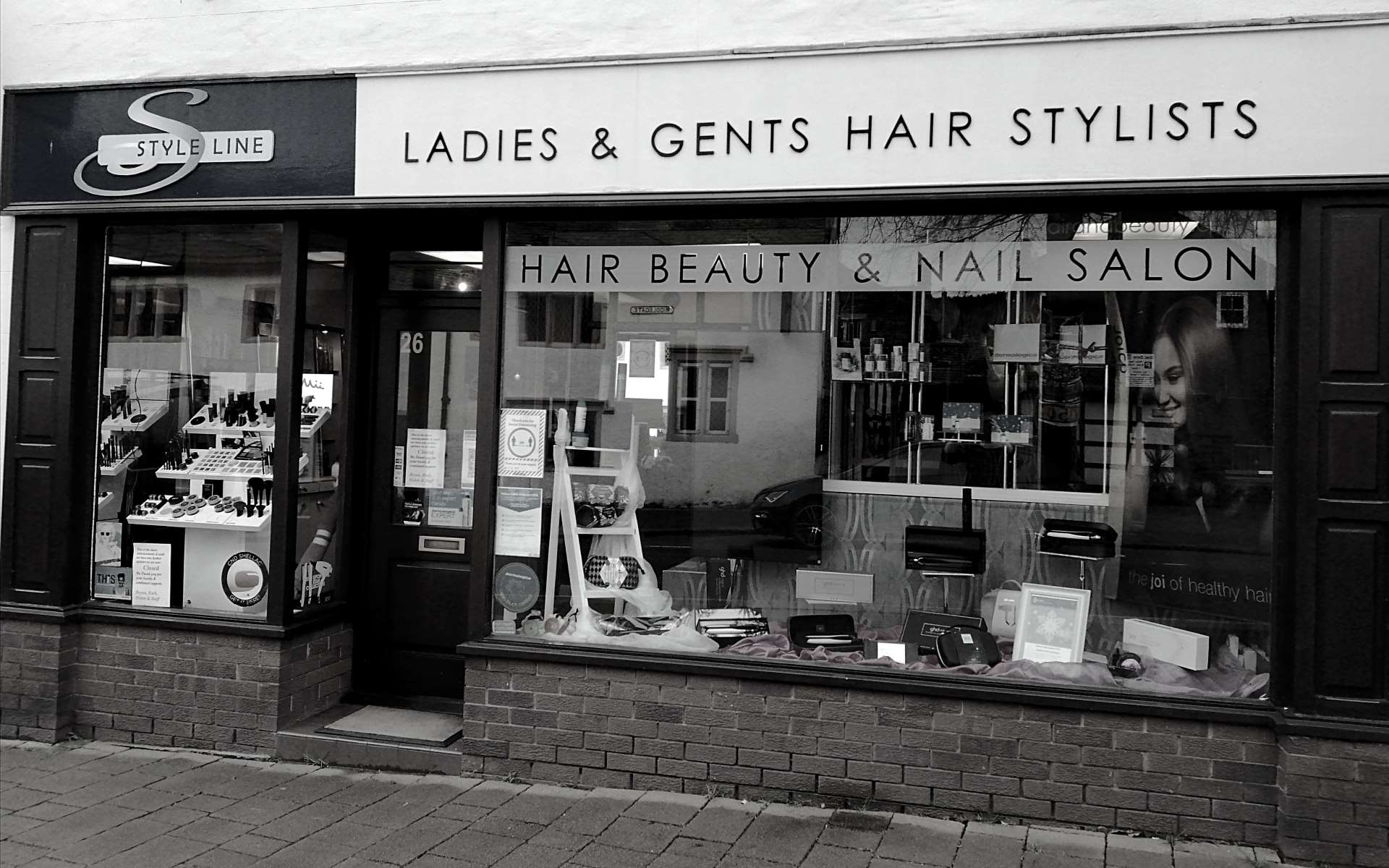 Bryan and Helen Gardiner both trained at our local Carlisle College, Andrew Collinge (Liverpool), and Vidal Sassoon (London).
We regard training as a priority with staff attending seminars with in-house training from professionals and privately arranged tuition from one of Britain's leading trainers.
We offer a full range of the latest hairdressing and beauty techniques in a modern, friendly and professional salon, so you can have top to toe treatments under one roof. As professionals we recognise the importance not only of providing the highest levels of service in our salon but also advising clients on how to take care of their hair and beauty requirements between salon visits which we do through our range of specially selected products and complimentary leaflets.
Bryan, Helen & Ruth (Beautician) have developed wedding packages based on considerable experience in hair, beauty and nail design work with the Lake District's premier lakeside hotels.